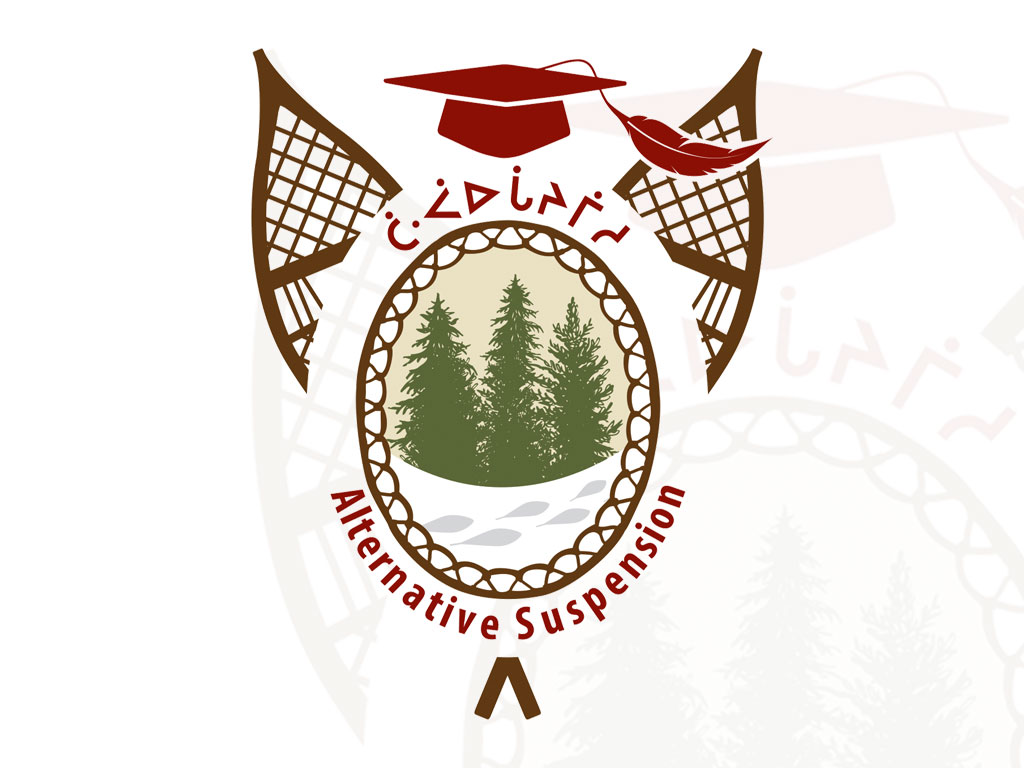 The Cree Alternative Suspension Program—based on the one that was developed by the YMCAs of Quebec—was successfully offered for the second year of a three-year pilot in Chisasibi, Mistissini and Waskaganish. Adapted to Cree values and way of life, it aims to work with children while on suspension, instead of simply sending them home.
In 2016–2017, 122 youth, mostly from the secondary schools, benefited from the program. Two of our Cree sites (Mistissini and Waskaganish) saw a rise in the number of referrals and had the highest number of intakes in the country. This means they had the opportunity to work closely with youth in order to keep them in school.
Referred to the program by the school for a period of three to five days, students participate in one-on-one counselling sessions, group workshops, and receive support with their schoolwork. Providing assistance during a suspension creates an opportunity to have a positive impact on the students while their problems are still in the early stages.
Participation in the Cree Alternative Suspension Program is considered to be a success when the students have appreciated their experience of being listened to, of receiving individual assistance and being in a validating setting.
Through diversion programs such as this one, either on the land, in the community, or in school, we offer at risk children and youth systems or processes that better respond to their underlying needs. By empowering youth at an early age to acquire or strengthen protective factors necessary to make healthier decisions, we work to reduce their likelihood of coming into contact with the justice and corrections systems, leading to positive changes in their lives and making our communities safer and stronger.
Photo caption: The logo chosen shows snowshoes in the shape of Y to represent the connection with the YMCA and the support that snowshoes offer to a person who wants to reach a destination.